More Videos: Fender Bender School –Plastic Repair – DIY Door Ding Repair –Welding – Hammer and Dolly – Rust Repair
This is a older video series.  They only shows pictures, but I do explain the process of cutting out old rust, fabricating a new patch panel, and welding the patch into place.  Another option is to purchase pre-made patch panels that can be cut to fit and welding in place.
To check out a variety of pre-cut rust patch panels visit Repair Panels or visit your local supplier
I hope you enjoy the videos and find them useful.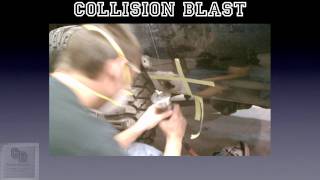 Rust Patch Repair Part 1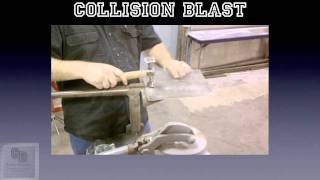 Rust Patch Repair Part 2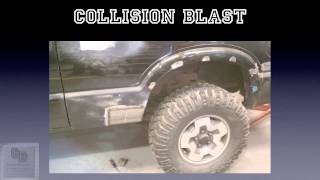 Rust Patch Repair Part 3