Join Thousands of Other People Who Come Here For Auto Body and Paint Training, Products, and News
It's Simple, Fast and Free – Sign Up Now
Thanks for taking a minute to stop by Collision Blast. We invite you to join us. We have tons of auto body and paint articles, training videos, current jobs, and many other resources waiting for you. Join over 6000 other members of our newsletter and over 13  million views 50,000+ subscribers on our YouTube channel.
  If Something Is Worth Doing, Then Do Your Best and Have a BLAST Doing It    Click The Video Below To Learn More About What We Offer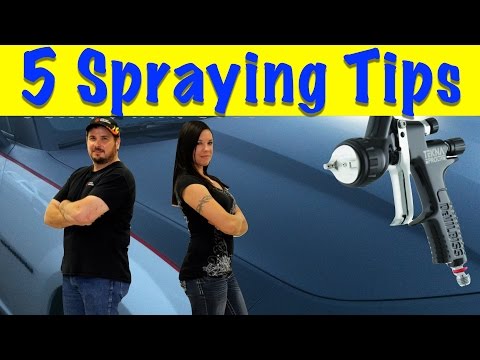 Actually, that is just my DIY How-To Channel. By becoming a member of Collision Blast, you will receive videos from multiple YouTube channels I have and other resources. You will
NOT
find another website anywhere quite like this one. We are dedicated to help train collision repair students, DIY enthusiast, and anyone who wants to learn more about auto body and paint.
What I've got for you
Join us and you will receive:
Free Auto Body and Paint Video – We have hours of free instant access training.
Recommended Product and Supplies – Provide resources for you to buy supplies that we have tried and found to work well.
Current Collision Repair Job Openings – Looking for a job?  We have a page with current jobs in the collision repair industry and provide you with career information.
New Product Updates – Want to know what's new.  We try many new products and share our results with you.
DIY Training Videos – Much of our training is designed for the DIY working on their car at home.
Auto Body News – Provide news for the collision repair industry.
Giveaways – Provide giveaways as a token of appreciation.
Many More Resources – Join Us Today
Become A Subscriber Today and Receive FREE Access To Hours and Hours of Auto Body and Paint Training…PLUS New Training Generated In The Future.
 No Thanks, Just Take Me To Collision Blast  If Something Is Worth Doing, Then Do Your Best and Have a BLAST Doing It