Click Button Below For Lesson
---
This is my car and anytime I need to do something to it, I shoot a video for others who may need to do the same thing. Well, I usually make a video. There have been times when I am in a hurry and did not have the time, but I do my best to try and help you out. So this video series is repairs made to the Pontiac G6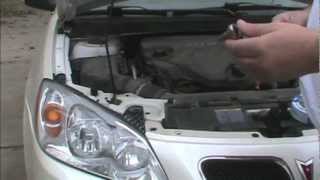 Replace A Headlamp Bulb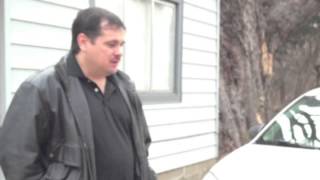 Headights Will Not Turn On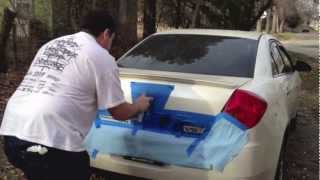 Plastic Dip Coating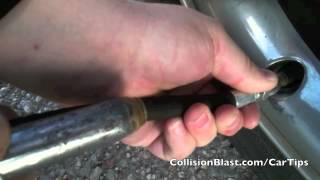 Proper Tire Pressure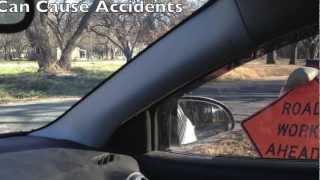 Blind Spots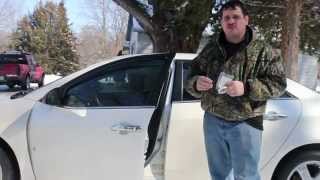 Paint Protection Film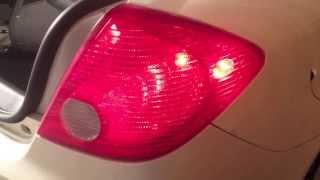 Change Rear Blinker
Replace A Headlamp Bulb

In this video, I am going to demonstrate how to replace a front #headlight bulb on a 2009 Pontiac #G6 car. Headlights used to be an easy job, but with so many makes and models, cars have become difficult to work on. However, I did find a shortcut on Youtube by @ramrod340x called Hillbilly Style.

Headights Will Not Turn On

Learn how I spent $18 to save $700 on a 2 hour repair. If you dim headlights are not coming on, then watch this video. I could be a number of things causing this, but I will tell you what the problem was for my 2009 Pontiac G6.

Blind Spots

A quick review of the pontiac G6. We bought one, but later noticed the blind spots with the A pillars.

Paint Protection Film

This paint protection film protect the paint on your car doors from chipping. This is my first attempt to apply the clear protectant film to the car door edge. Door edges are notorious for getting chipped and damaged from being knocked into other objects. This will not prevent a door from dent damage, but nicks, chips and paint scratches are what this product protects.

Change Rear Blinker

This is a quick video demonstrating how to replace a blinker aka turn signal on a Pontiac G6. This is a quick job taking about 5 minutes.
I hope this helps you out if you were having a similar problem!
If Something Is Worth Doing, Then Do Your Best and Have A BLAST Doing It