Blending auto paint is the process of blending the new paint into the old existing paint.  Blending may be performed within a panel or adjacent panels to provide a good color match.  In this video, I am going to discuss the basics to blending and why it is necessary.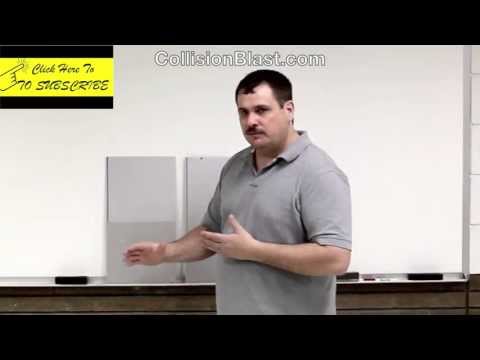 I mentioned a video where I actually demonstrate the blending process, which is below.  You could also use this method to do a custom fade job.  This is the process of transitioning from one color or shade to another color or shade.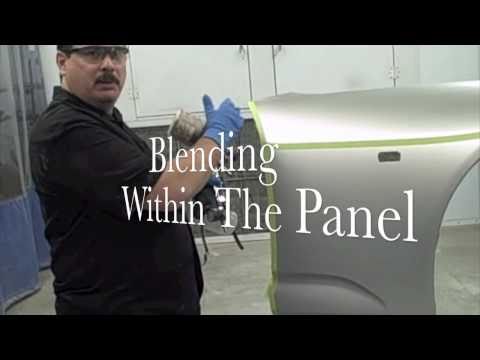 You can receive more tutorials like this by subscribing to our newsletter at www.CollisionBlast.com   We create a new video every Tuesday.