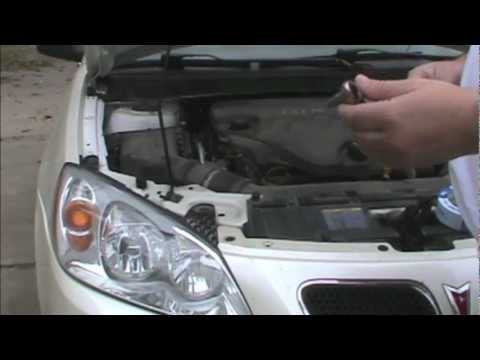 Cars are quite different than they used to be.  Sure, modern cars have some cool things, but repairing them are becoming difficult.  Even simple things like changing a headlight bulb.
The pontiac G6 is not as hard as some of them, but it can take some time.  The headlight is tucked under the bumper cover, so I did not think the headlight would come out without the bumper cover removed.  After spending time entering through the wheelhouse the first time I replaced the bulb, I thought there was probably an easier way.  Before replacing it this time, I searched YouTube to find another way to replace the headlight bulb.
In this video I am going to replace the headlight bulb using the other method I watched on YouTube.  To learn how I replaced it this time and if it worked or not for me, watch the video.
I've had some problems with the headlights on the G6.  I have searched the internet and found that other people are having the same problem.  The problem is that headlights have an auto on function, which turns the lights on automatically when the car is running.  This leads the electrical connections overheating and melting.
If you have a Pontiac G6 and have this problem, please share your input and/or what you did to solve the problem.