Collision Repair Experts provides 9 videos with tips for selecting a quality repair shop and the repair procedure you can expect at a quality collision repair business.  They do an excellent job of explaining the key-to-key process and the importance of repairing a damaged vehicle back to it's pre-accidental condition with an invisible repair.
Your vehicle is not only one of your bigger investments, you should consider your safety too.  If your car is not repaired properly, you and your passengers could be injured due to the faulty repairs.  Therefore, finding a quality shop to repair your vehicle correctly is important; don't just settle for the cheapest estimate.  Make sure the repair shop offers some of the tips suggested in the videos below and employee competent technicians that have been properly training to work on your vehicle.  Look for shops that are ASE certified and/or I-CAR Gold certified shops.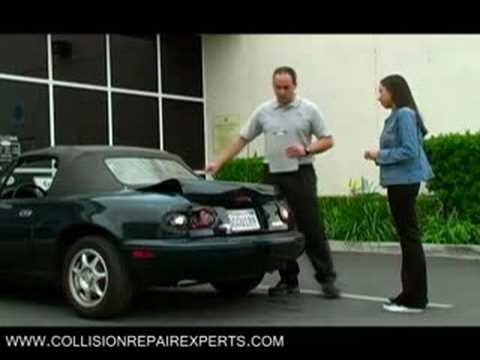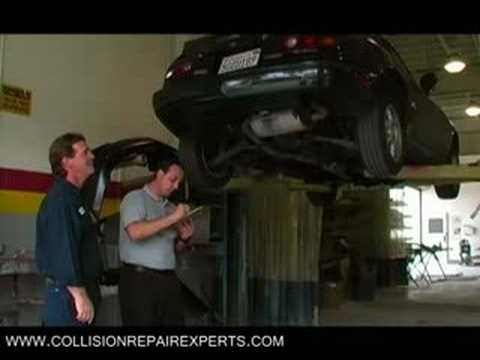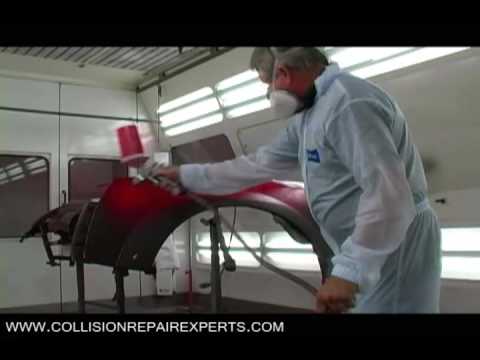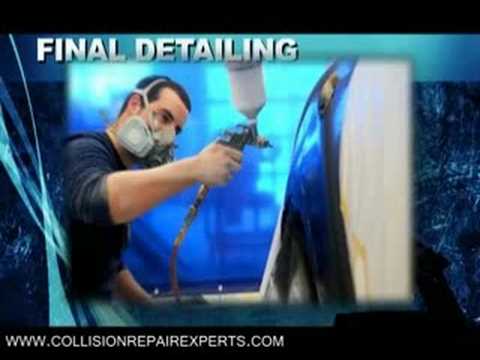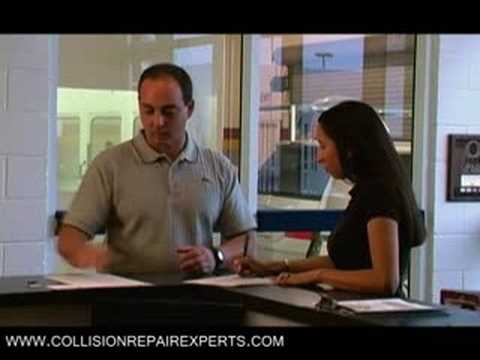 Did you find this helpful?  If you did, please click the Facebook like button below!