I am in the process of creating a video series for spray guns.  If you are looking for a few tips for adjusting your spray gun and spraying techniques, I have several videos below that will help you.
Choosing The Right Spray Gun For The Job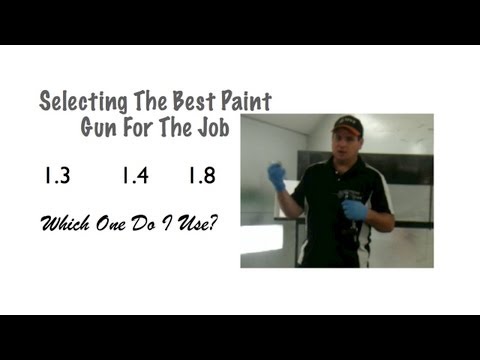 This video covers a few of the basics for selecting a spray gun for the job. Learn about the different fluid and needle sizes and which one will work best for the product you are spraying.
Setting The Air Pressure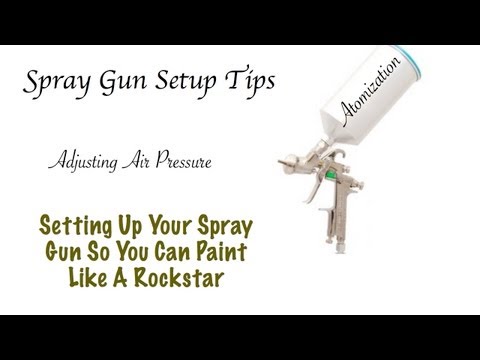 This video covers how to set the air pressure on your spray gun.  This is a very important setting, as if affects orange peel, dry spray, striping and more.
How To Spray Hard Angles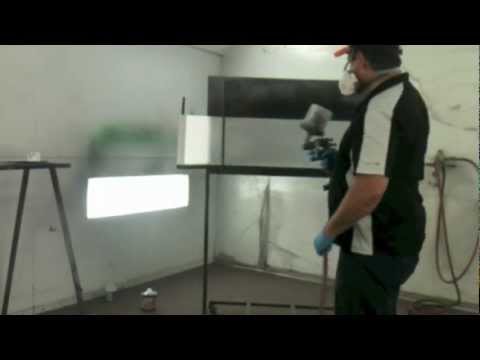 This is a quick tip when using the 3M PPS cups.
What Causes A Bumpy Texture and How To Eliminate It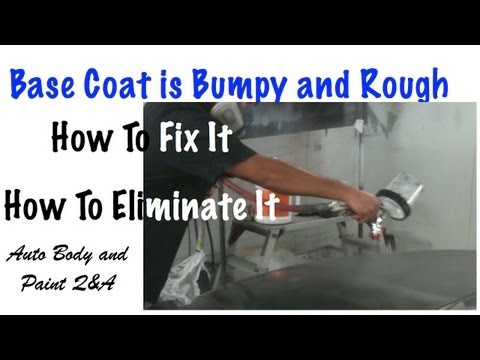 This video is an answer to a question that I had on YouTube.  This video covers what causes a dry bumpy texture, what to do if you have it, and how to eliminate it.
Paint Mottling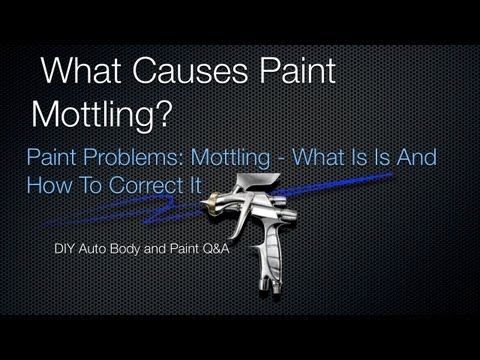 This is an answer to a question about mottling.  This video covers what mottling is and how to avoid it.
Candy and Tri-Coats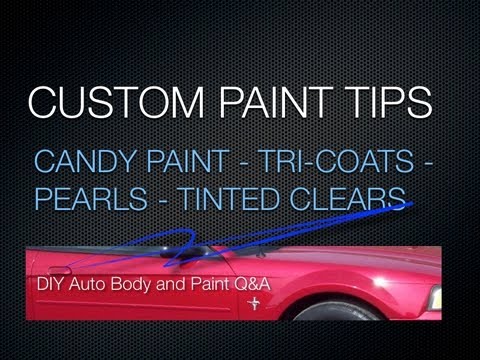 This video provides an explanation of what tri-coats are and how to match a tri-coat on a car.
I have more spray gun adjustment and technique videos coming soon, so check back.
Enjoy The Video Tutorials.  Please Like and Share This Post With Your Facebook and Twitter Friends!