This video tutorial is a video overview for paint prep.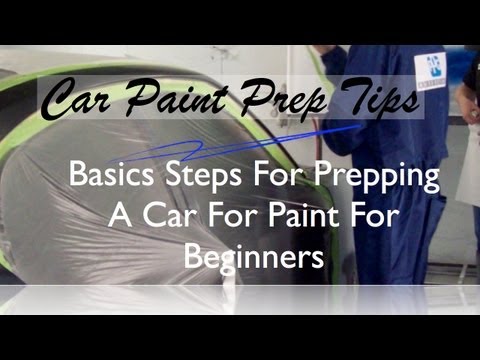 Learn how to prep paint including: cleaning, feather edging, primer, block sanding, final sanding, and everything else needed to properly prep a car before spraying.  If you are a DIY and would like a more detailed  step-by-step guide visit http://amzn.to/NO8Vzm
If you like this tutorial, please share with your facebook and twitter friends!